Zhengzhou Haixu Abrasive Co., Ltd.
founded in 1999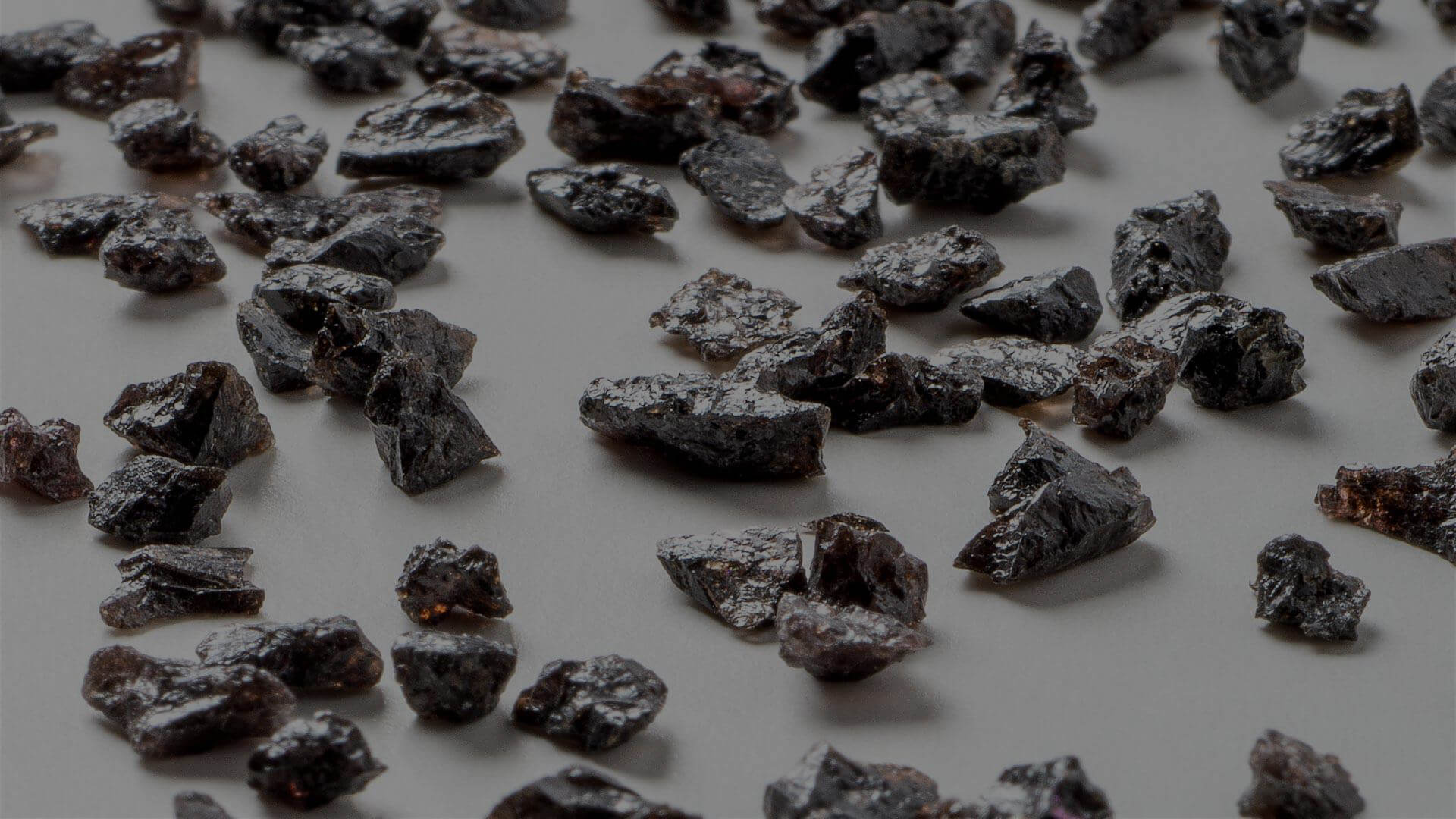 Brown Fused Alumina
abrasives & refractories
Zhengzhou Haixu Abrasives Co.,ltd ,founded in 1999, with more than 80 Staff including 10 professional and technical personnel, is specialized in production and sale of abrasives. Our main products are fused aluminum oxide, and other related products running under the certifications GB , ISO,FEPA AFS and JIS . At present, our annual production capacity is about 30,000 tons and sales exceeded 100 millions. Our company owns science Management system and perfect quality control system with all kinds of testing equipment such as Omec, slap-sieve and microscope.